Focus: How does the points-based supplementary pension work in Monaco?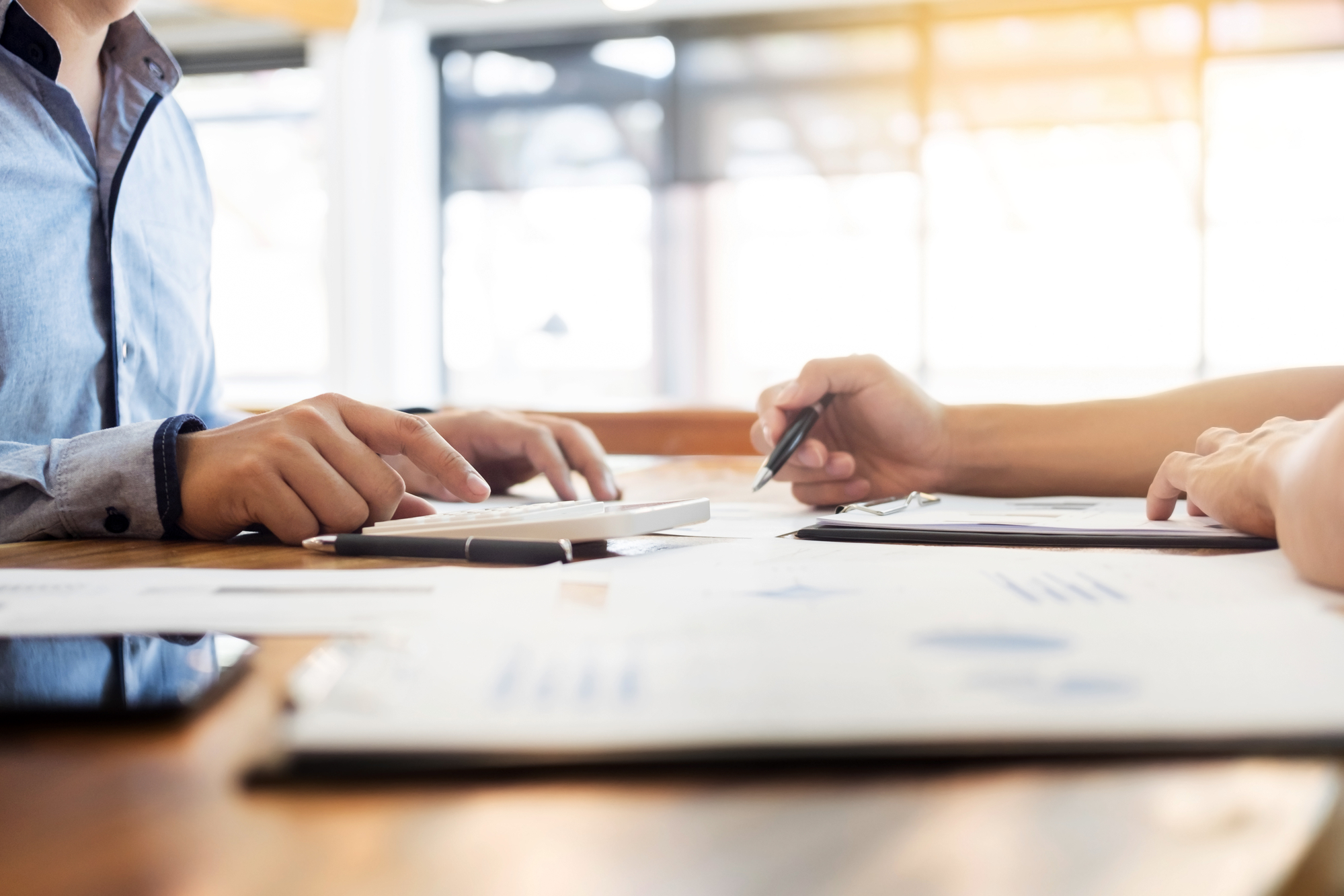 What is the principle of distribution? What is a pension point? How do we accumulate them? We explain everything so you can understand the supplementary pension in Monaco better.
If you are currently employed, or have been employed, in Monaco in the private sector, you are affected by the supplementary pension. But how does it work?
The Principle of Distribution:
In Monaco, the supplementary pension system is based (as in France) on the principle of distribution and solidarity between generations.
The contributions paid by all employees and their employers are used to pay the supplementary pension of former employees who are currently retired.
This is called distribution.
Supplementary pension points: how are they obtained?
Every month, you contribute to your supplementary pension like all employees in the private sector.
So, throughout your career, you accumulate retirement points by paying mandatory retirement contributions. The total number of points acquired will determine the annual amount of your future supplementary pension.
The contributions (employee share + employer share) paid by your employer entitle you to supplementary pension points.
When you register for the first time in a supplementary pension fund, a retirement points account is created. The additional pension points acquired are added to your account. Your points are retained there throughout your career.
Retirement points and career events:
Changing employers? Are you going to work abroad, or are you unemployed? Your points are kept, and for all these professional career events, you are likely to continue to accumulate retirement points, under certain conditions.
Retirement points and life events :
The same applies to maternity and paternity, periods of illness, accidents at work or disability, you can under certain conditions continue to accumulate supplementary retirement points.
To find out more, you can consult our FAQs which will give you the answers to your questions.